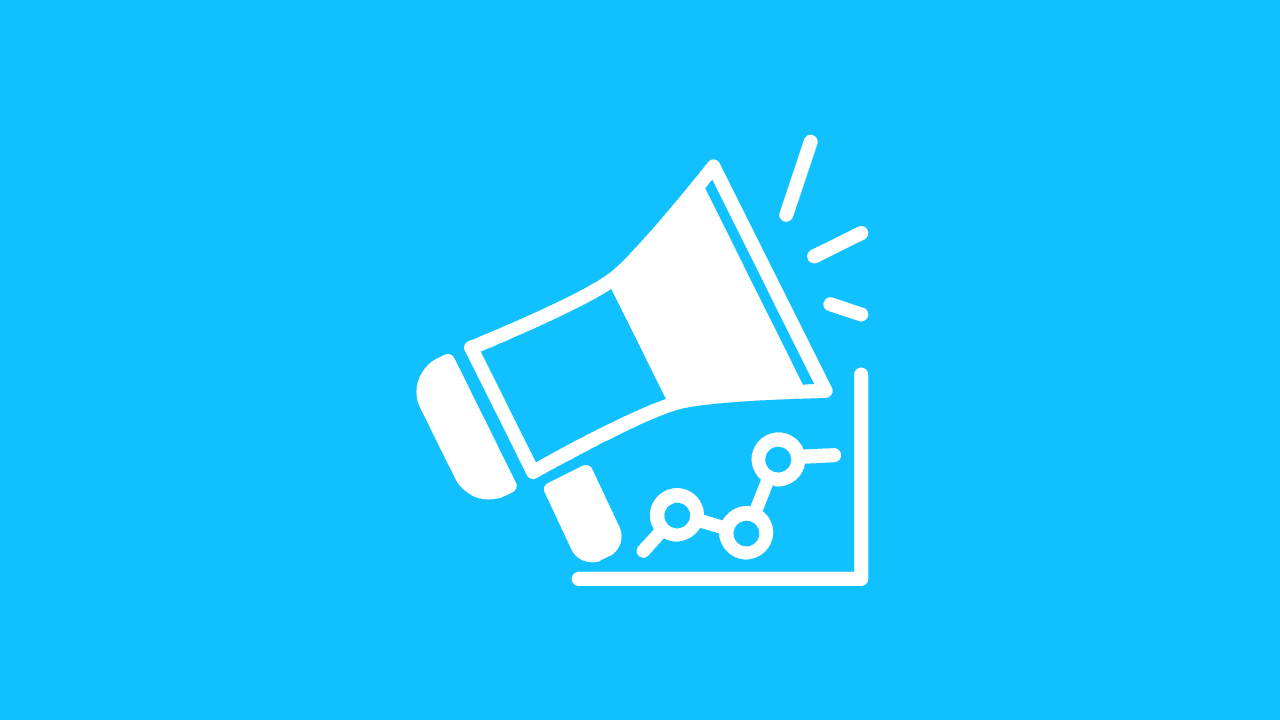 MARKETING
Does your marketing strategy need a tune-up?
If it feels like your marketing efforts just aren't working like they used to then it may be time to consider an outside opinion. Last year's strategies won't get you to the next level this year.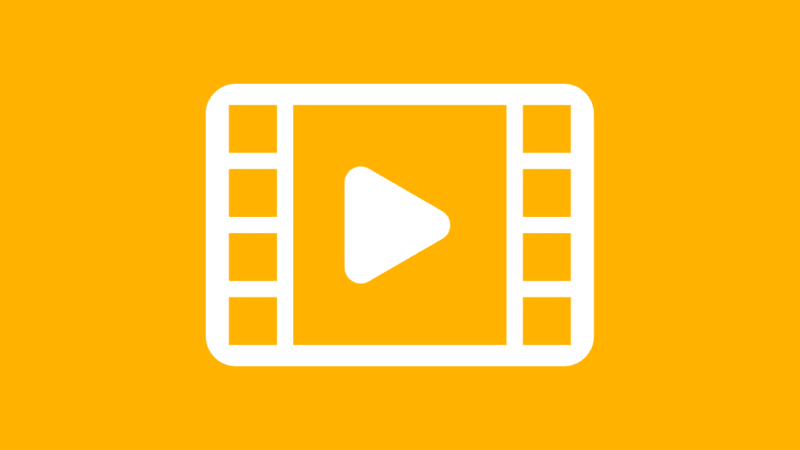 Are you using video to tell your company story perfectly each and every time?
A short series of professionally produced videos can create a better buying experience for your customers and influence them to convince themselves you are the right choice.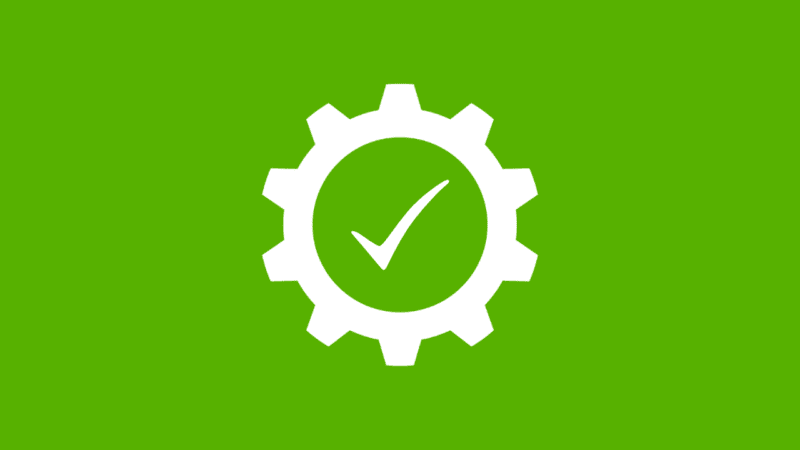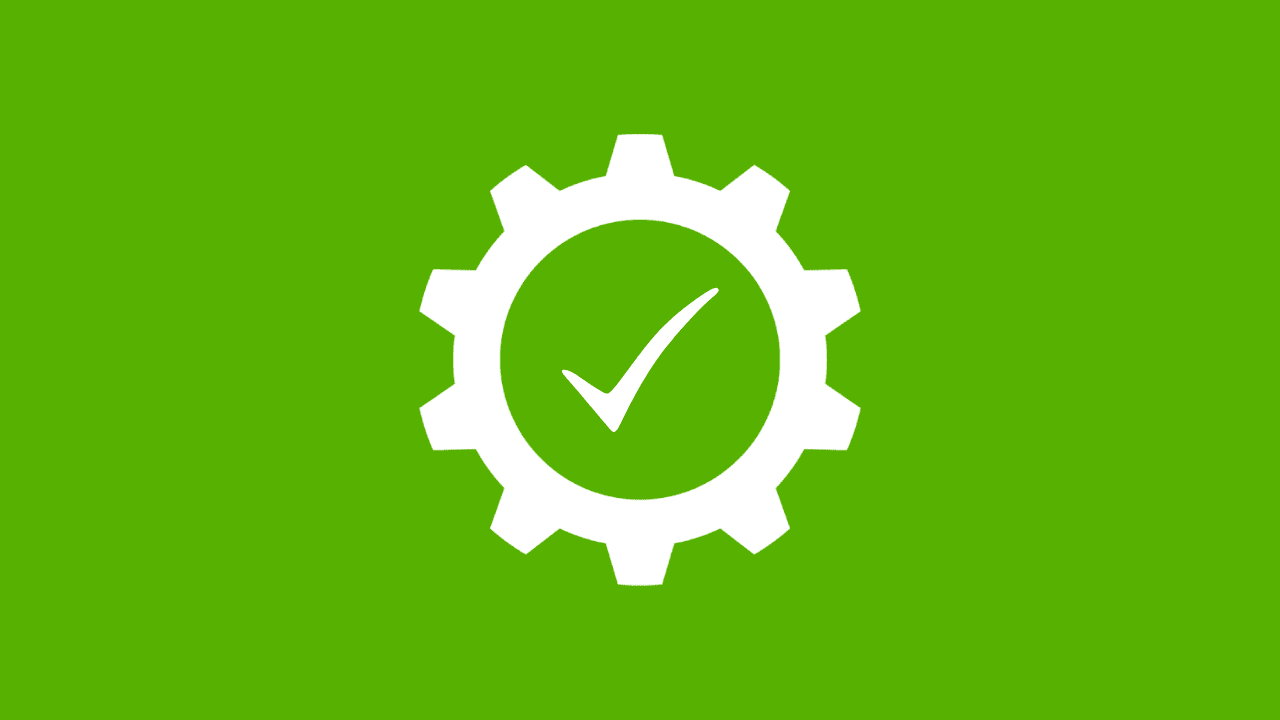 Are you burning out your salespeople and staff doing mundane manual tasks?
Are prospects slipping through the cracks? Automating your follow-up process can grow sales to make sure every prospect gets what they need when they need it.
If you are looking for steady, predictable growth, year-after-year, your business needs a SYSTEM that can: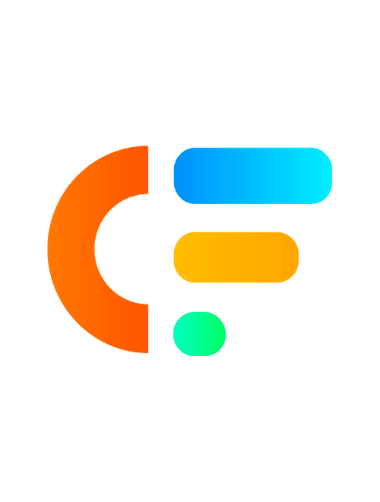 Find and attract the right leads.

Keep those leads engaged with video content until they schedule appointments with your sales team.

Influence prospects to convince themselves that your company is perfect for their situation to make closing the sale 100 times easier for your salespeople.

Motivate your customers to refer friends, family, and co-workers.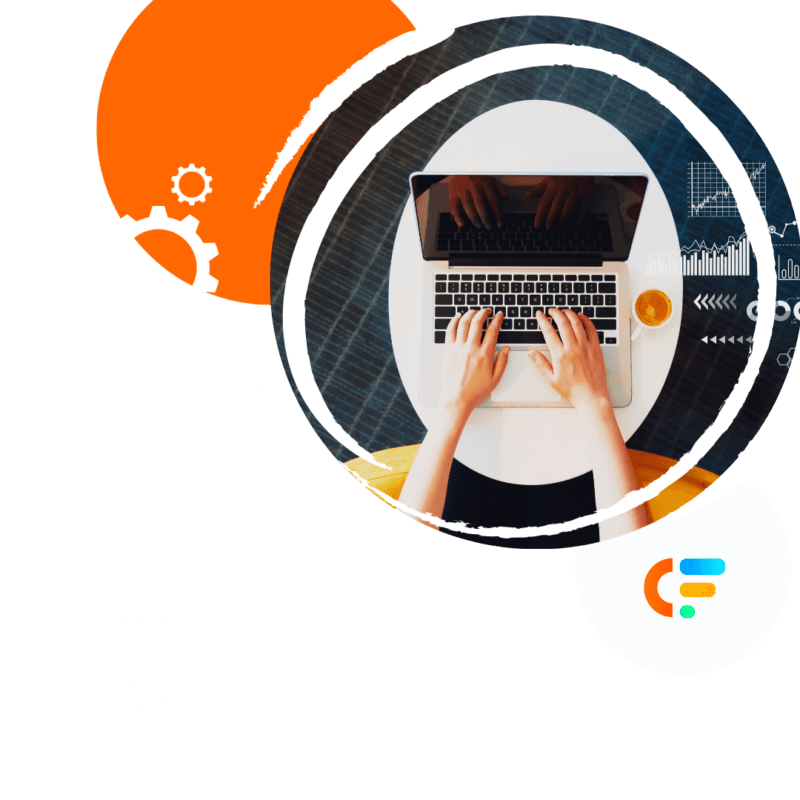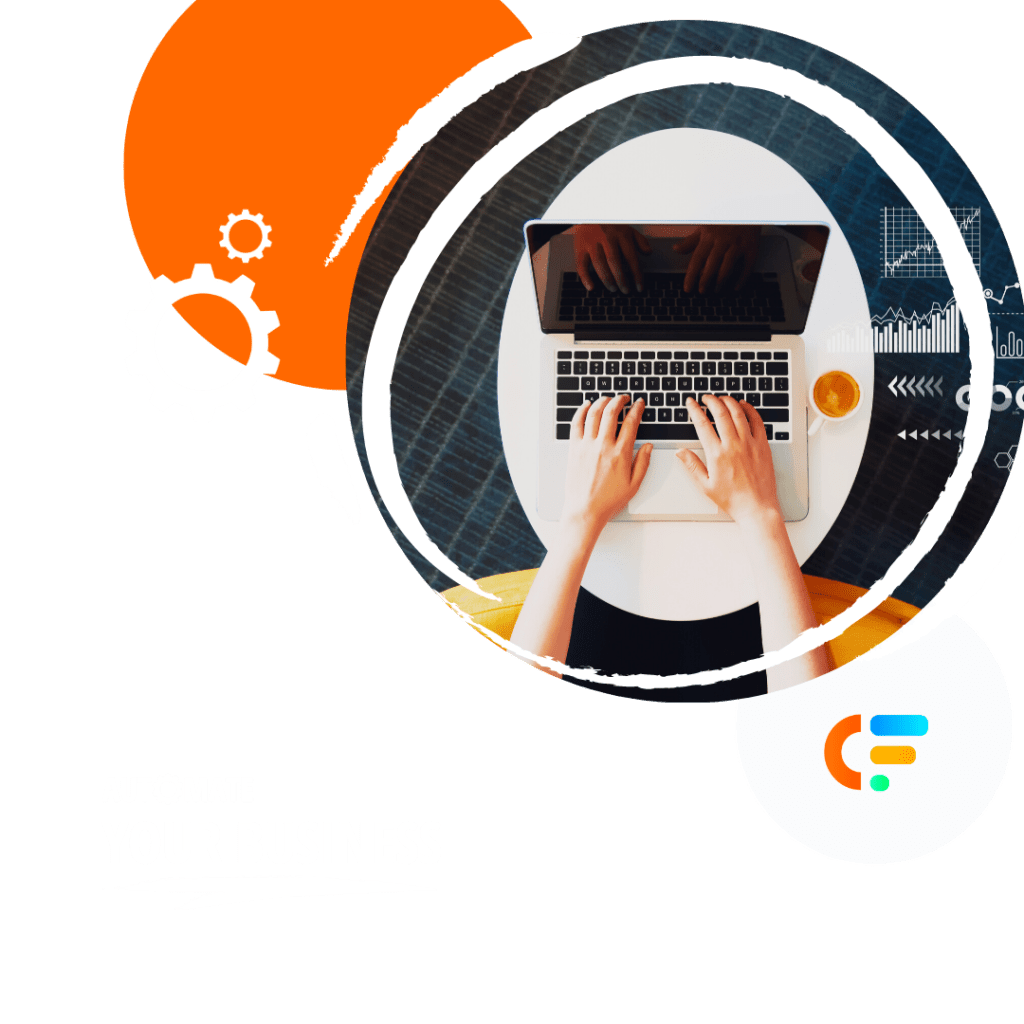 A MORE PLEASURABLE BUYING EXPERIENCE
YOUR PROSPECTS WILL ABSOLUTELY LOVE!
Your customers will love CyberFunnels! Our end-to-end system provides each customer a more pleasurable buying experience that demonstrates to them that your company is truly different and unique. Plus, it will save them hours of time by eliminating fragmented Internet research and the hassle of sitting through multiple sales pitches at their home from different companies.
Our system uses automation to ensure every prospect gets exactly the right information, at exactly the right time based on where they are in your buying cycle. This keeps prospects engaged because you are providing them the guidance and insight they are craving and will need to make an informed decision.
A MORE EFFECTIVE SELLING SYSTEM
YOUR SALESPEOPLE WILL LOVE!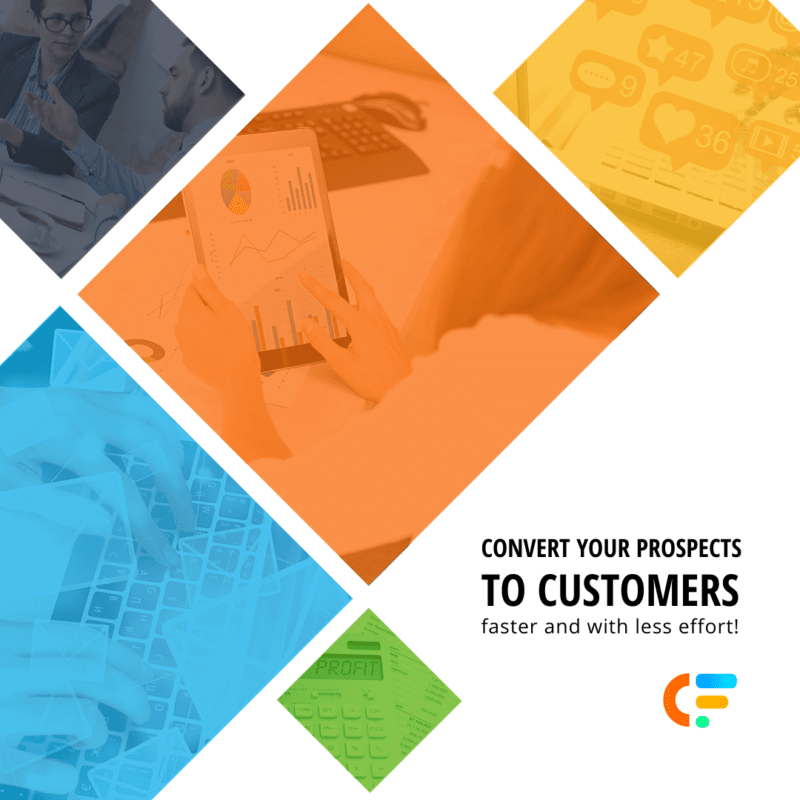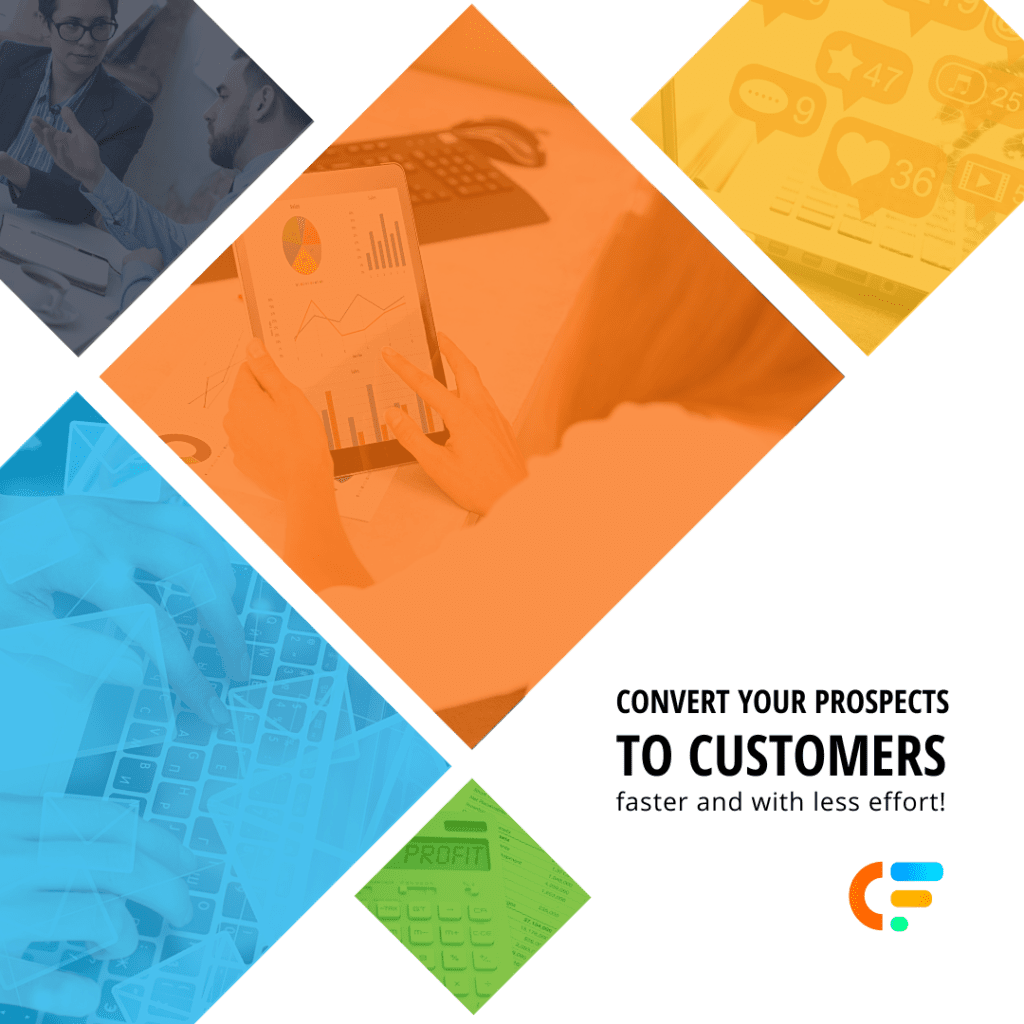 Your salespeople will love CyberFunnels! Our system filters unqualified leads that waste their time so they can begin focusing their time and energy on more qualified prospects.
Those prospects convert to customers faster and with less effort because they have already gotten most of their questions answered in advance. Impassioned advocates who believe what your company believes, instead of what your competitors believe.
Those willing to pay the most with the least amount of resistance and defend their decision for doing so.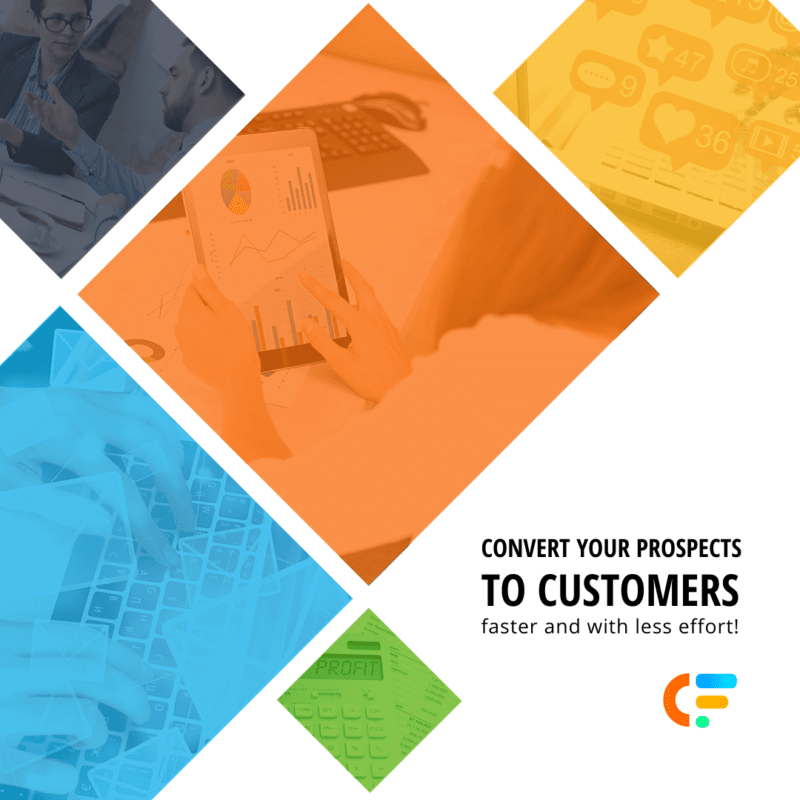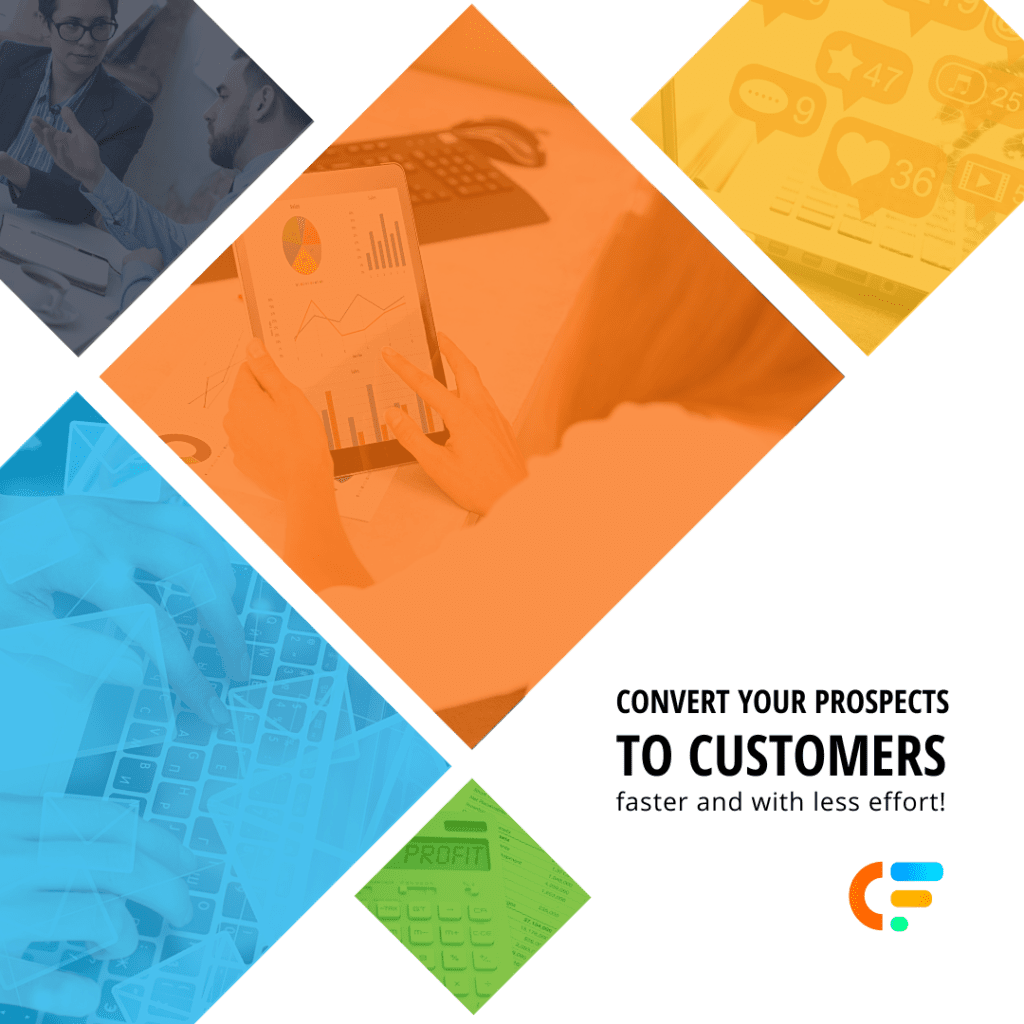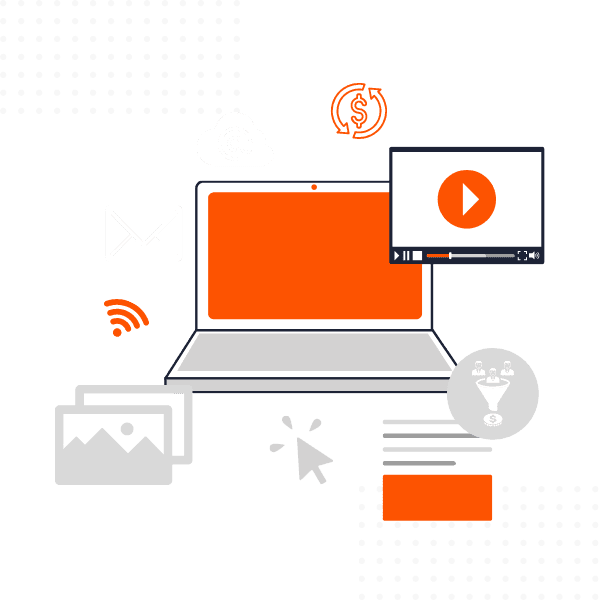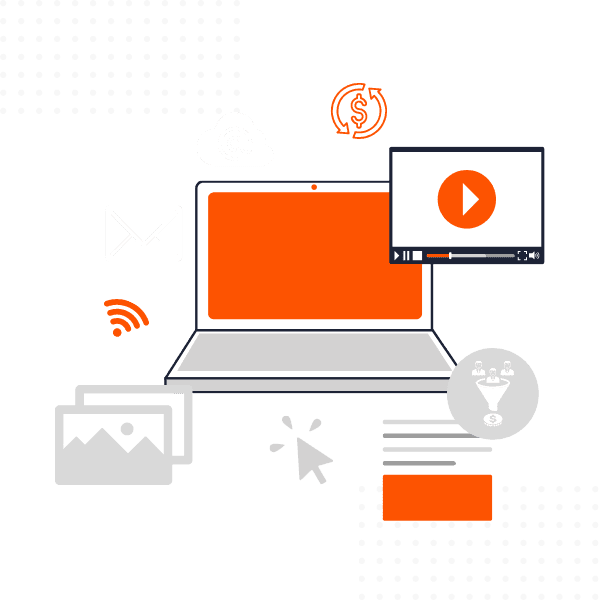 Like most business owners you are probably being contacted multiple times daily by media salespeople trying to sell you advertising or lead generation services. And you've likely tested a few with varied success.
The issue is that many business owners think that more leads are the answer and will solve their problems. Leads alone won't address many of the underlying issues that are creating problems like sluggish sales, low margins, and out of control marketing costs.
The reason a "more leads" approach usually doesn't work long term is that leads are only 1 of the 4 components that your business needs to drive real sustainable growth. Leads are certainly important, but just as important are the other 3 components which include setting appointments, closing the sale, and then generating referrals.
Yeah, we know it sounds obvious and most companies already have a myriad of marketing, but it's usually fragmented and not working together cohesively as a single process.
That's exactly how a CyberFunnel can help. It streamlines your entire sales process into an end-to-end system so that everything is connected and working together cohesively. This reduces buying friction and creates a more pleasant learning experience for each of your customers
A CYBERFUNNEL IS AN END-TO-END-STORY-TELLING ENGINE FOR YOUR BUSINESS
Guides each of your prospects through a pleasant and effortless learning experience about your company and your products.
→ SEE BELOW TO LEARN MORE ←
HERE'S HOW A CYBERFUNNEL WORKS
We create the perfect story about your business and break it down into bite-sized pieces and deliver it across four milestones.
These milestones act like chapters in a book that tells a consistent story about what you do, how you're different, and why you're unique.
The more content that your prospect consumes, the deeper in your CyberFunnel they go, and the more qualified they become.
HERE ARE THE FOUR STEPS ON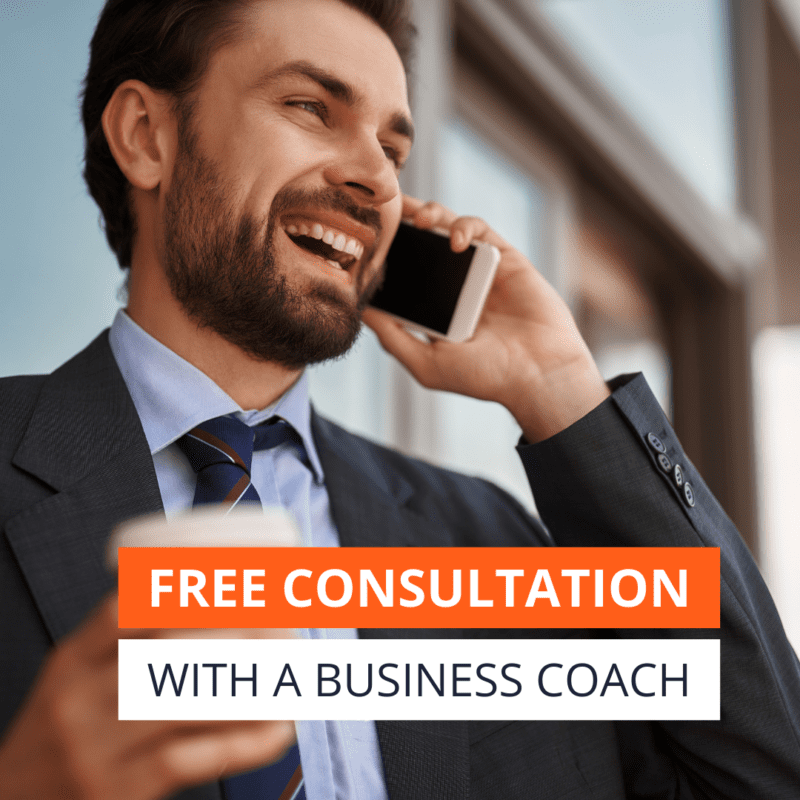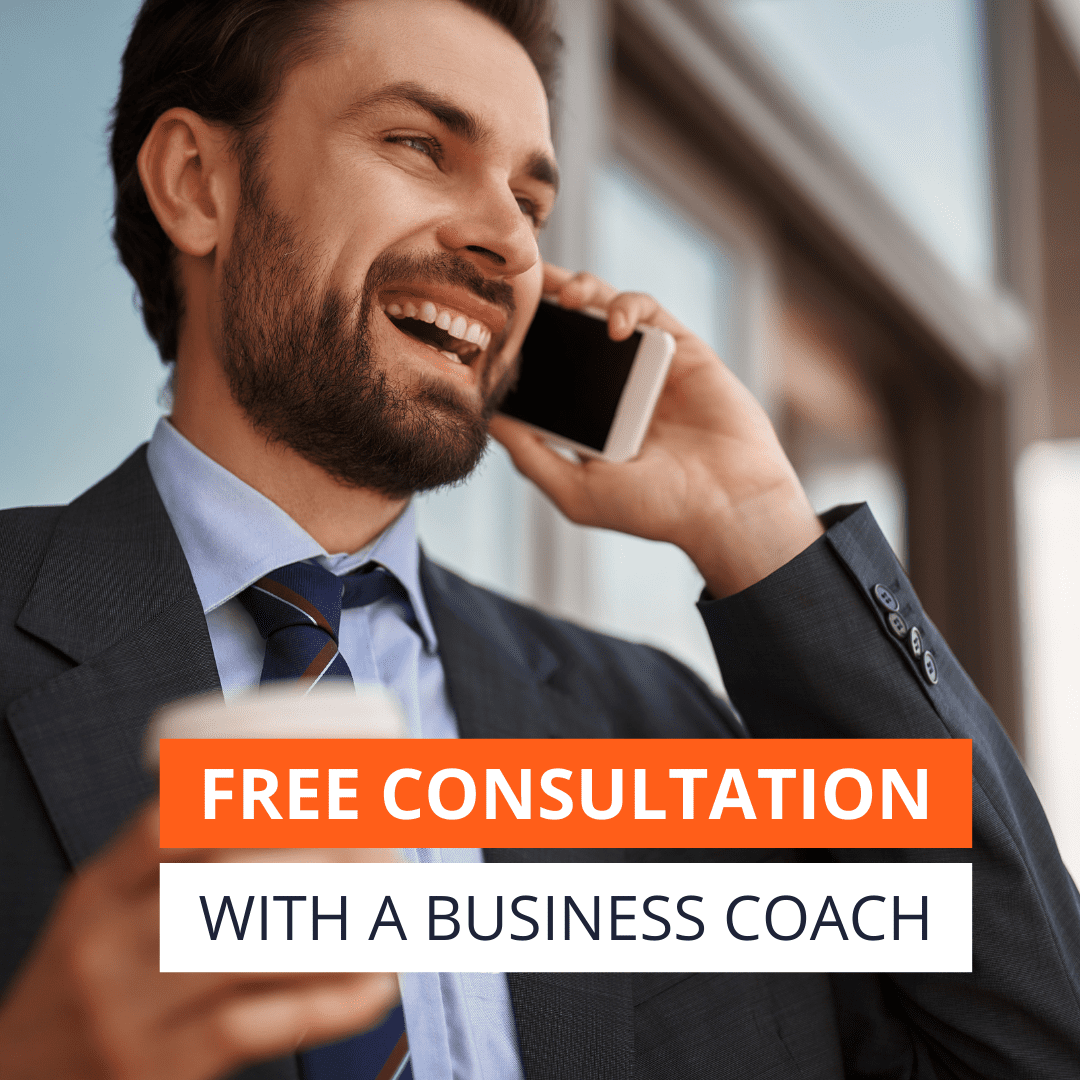 THE DEADLY DOZEN MANIFESTO
Did you know that there may be 12 company-crushing killers lurking inside your business right now?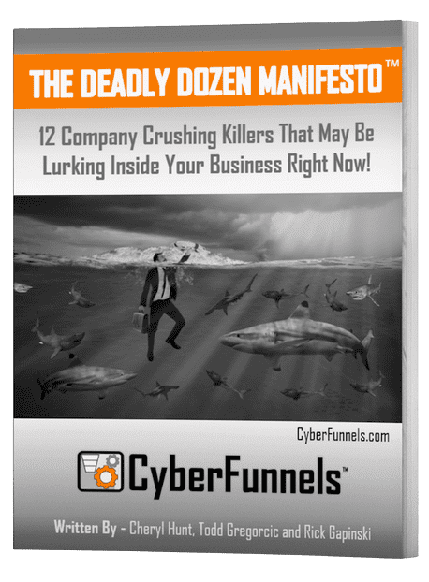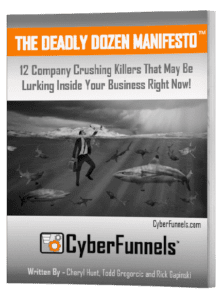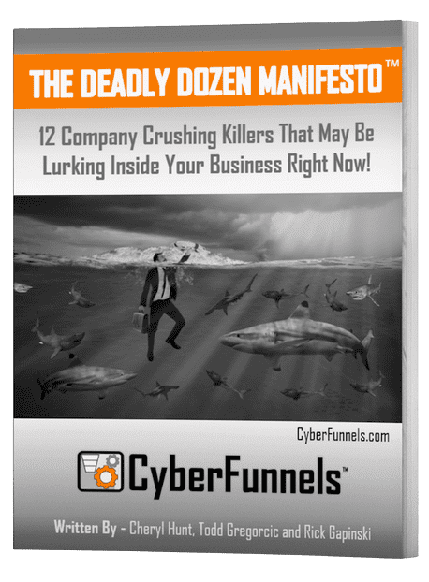 It's true! They are called the "Deadly Dozen" and I'm here to tell you that these culprits are costing your company a lot of money in lost opportunity and lost business.
These profit and progress destroyers could be lying dormant and getting ready to strike at any time.
If you haven't already requested your FREE copy just click below and we'll give you immediate access!
"The Deadly Dozen Manifesto contains real-world strategy that should be taught in every business school across the country."

Cheryl Hunt – President
Barron Marketing Solutions