MORE APPOINTMENTS
Hyper Targeted Lead Generation = Increased Revenues
CyberFunnels use "Gateways" installed on your website to convert more visitors into leads.
These visitors enter your CyberFunnel through gateways by sharing their contact info. Once inside the person will be given access to videos and digital download with increased sales via hyper targeted marketing automation.
IS YOUR WEBSITE ALLOWING COMPANY PROFITS TO LEAK OUT?
Currently, website visitors probably just look around your website and then leave before they take action and become an actual lead.
This represents a critical leak in your marketing and sales process that can be costing you a lot of money every month as these prospective customers slip through the cracks. Let us show you how hyper targeted lead generation with CyberFunnels will change all that.
We will convert these visitors into leads and then use a marketing automation sequnce to nurture them until they are ready to set an appointment with a member of your sales team. Effective lead generation designed specically around your expertise is the key to increased revenue and profits. CyberFunnels.com is the solution to measurable growth.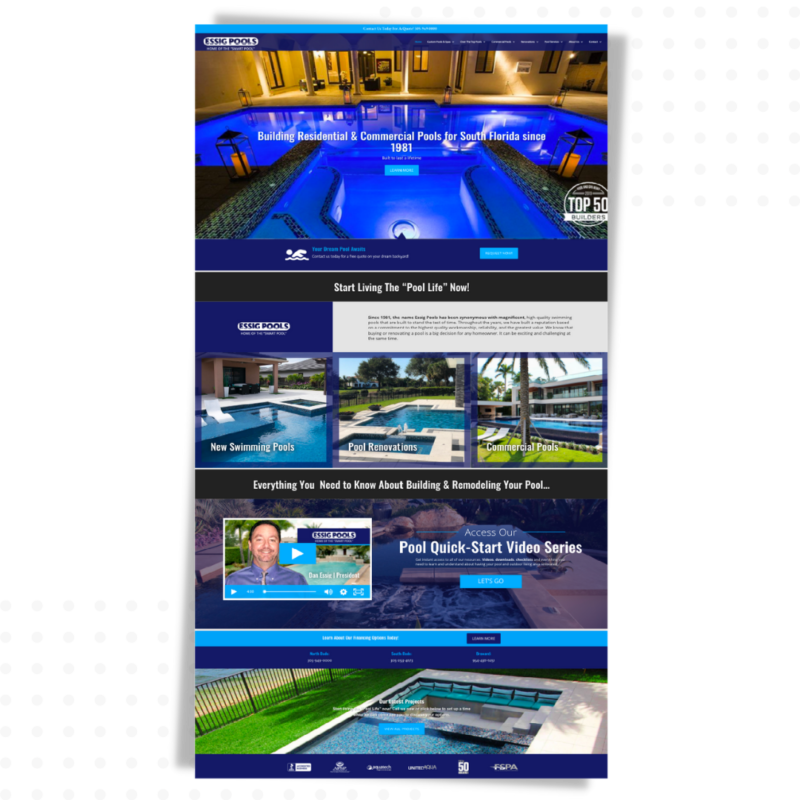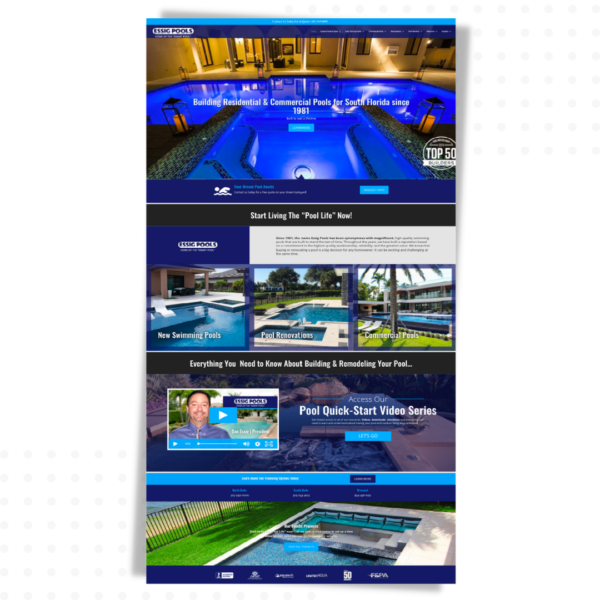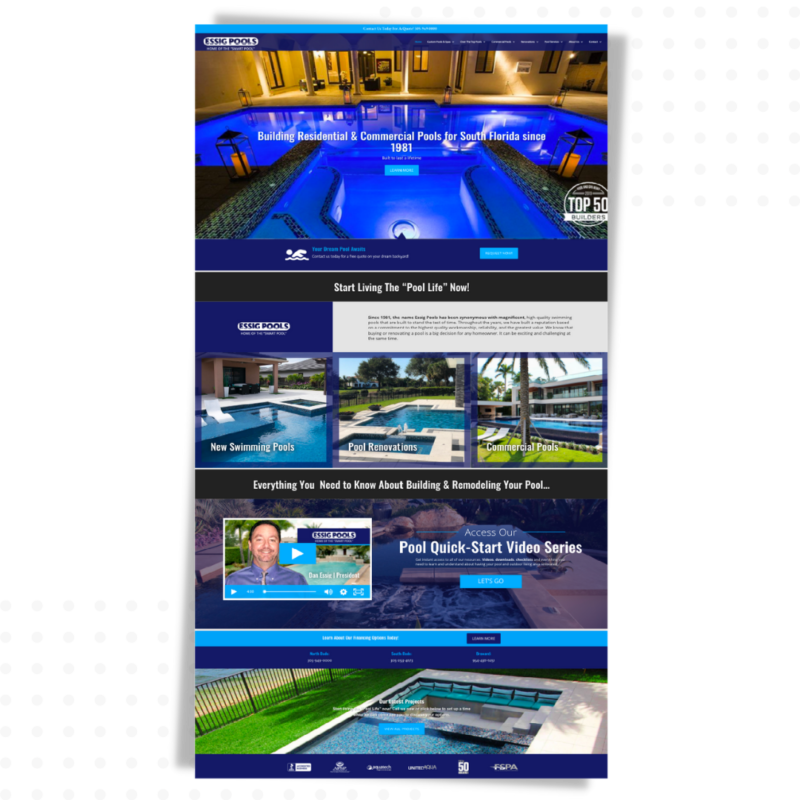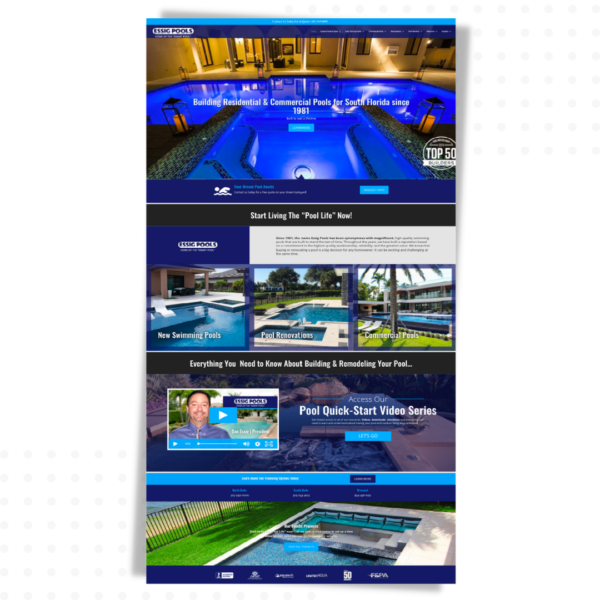 HERE'S HOW TO PLUG THOSE LEAKS:
When a visitor hits your website, they are presented with a series of unique offers. These offers are positioned at various places throughout your website in panels, sections, and pop-ups to stand out and get the person's attention as they are browsing.
These offers are intended to provide guidance, insight, and shortcuts to save time as they are learning about your products and services.
Once a visitor shares their contact info or opts-in to your CyberFunnel through a "gateway", they are given access to rich, client-centric content speciafially for you.
This content includes professionally producted videos and downloads that help them solve their problems and why choosing you is the right choice as it relates to your products and services. Cyberfunnels in house production team works tirelessly to convert leads to revenue!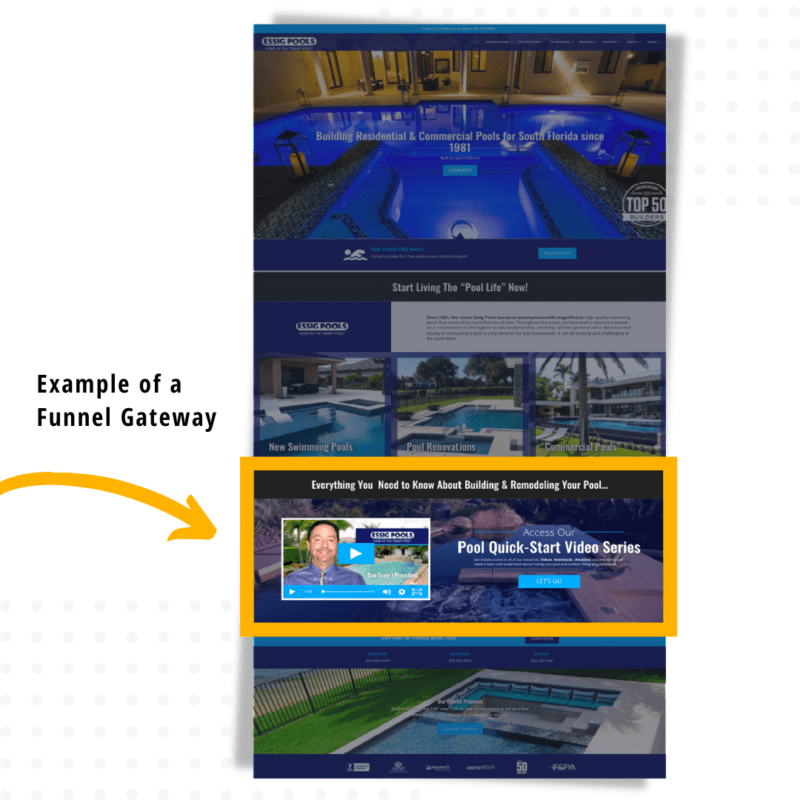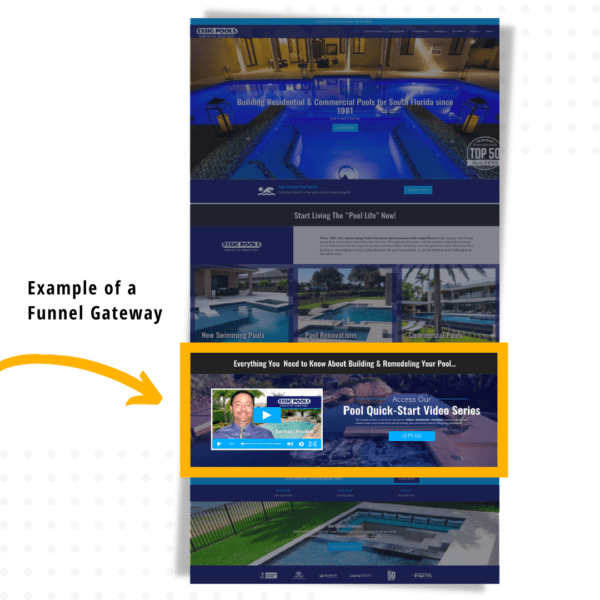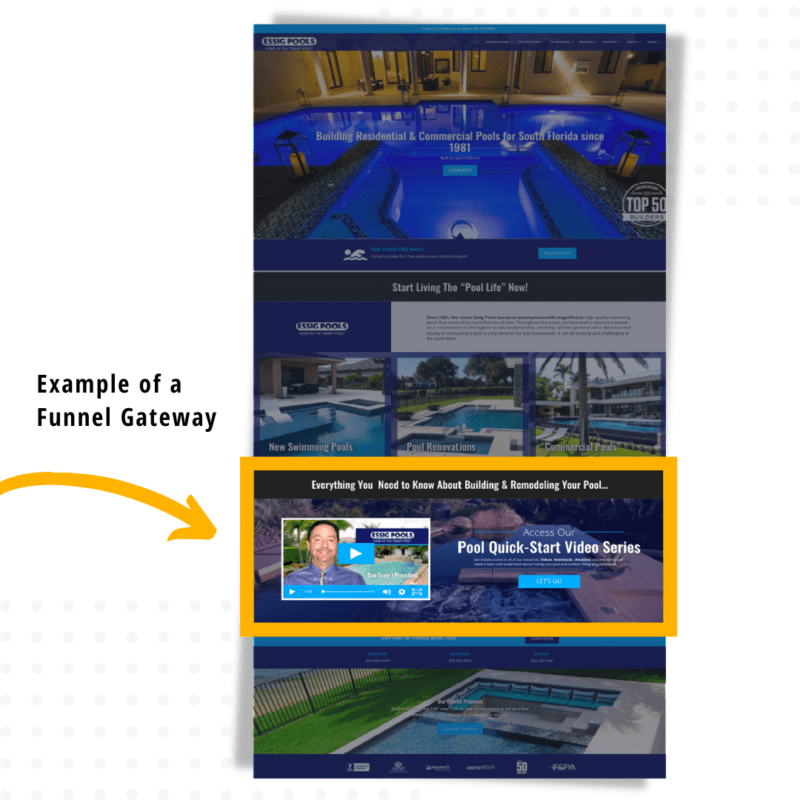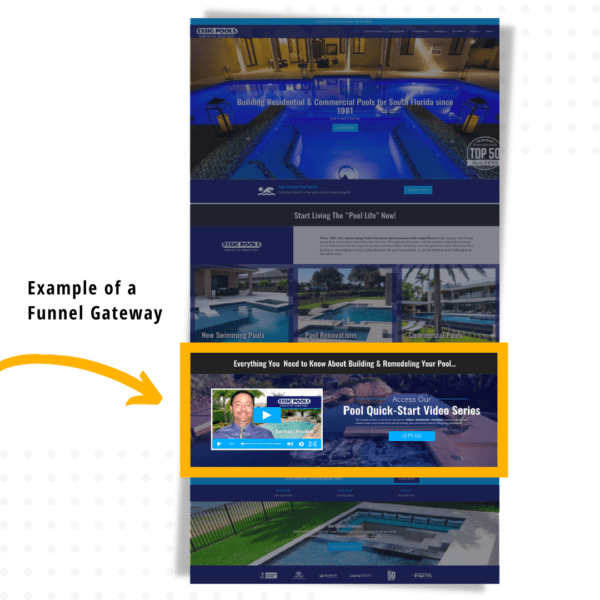 GENERATING MORE QUALIFIED APPOINTMENTS
As the person consumes this content, which is about them and their needs, it simultaneously builds authority for your company and influences their decisions.
It helps them understand why your company is unique and different than your competitors.
Marketing automation is used to nudge them along with gentle reminders until they have enough information to set an appointment with a member of your sales team.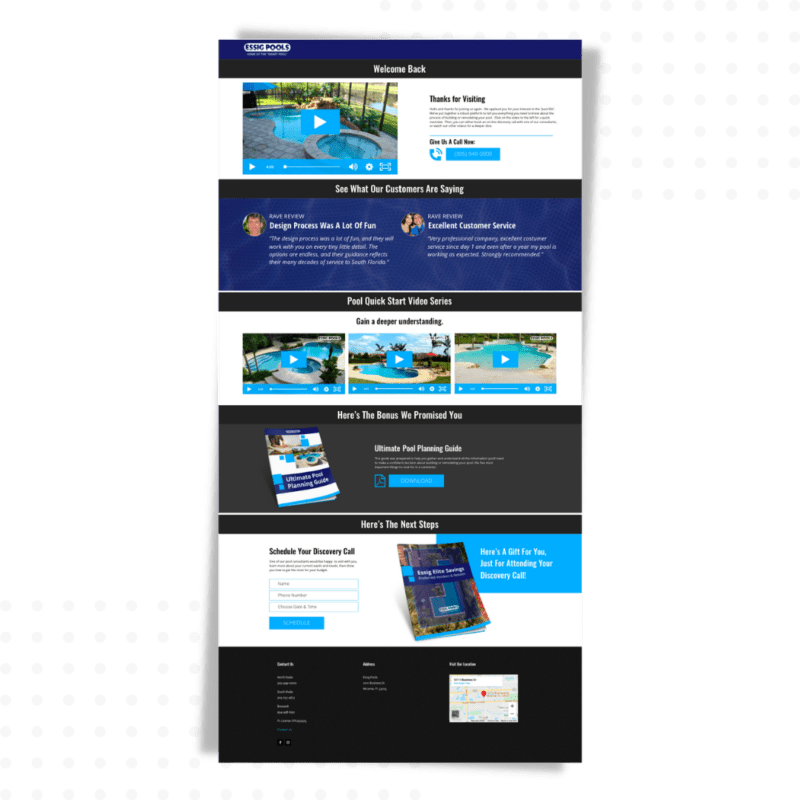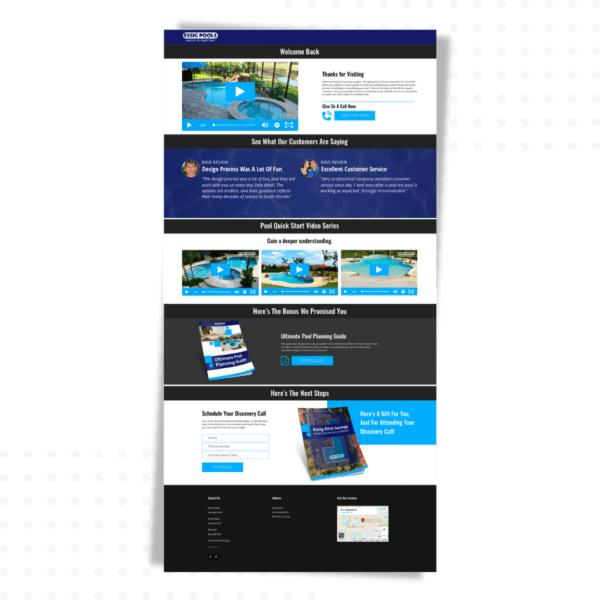 CLICK HERE to discover how you can get more sales! Schedule a free consultation with us below!