MORE LEADS
Multi-Channel Marketing
Our marketing team manages your marketing spend and will drive visitors to your website and custom-built landing pages.
These visitors enter your CyberFunnel through gateways by sharing their contact info. Once inside the person will be given access to videos and digital downloads.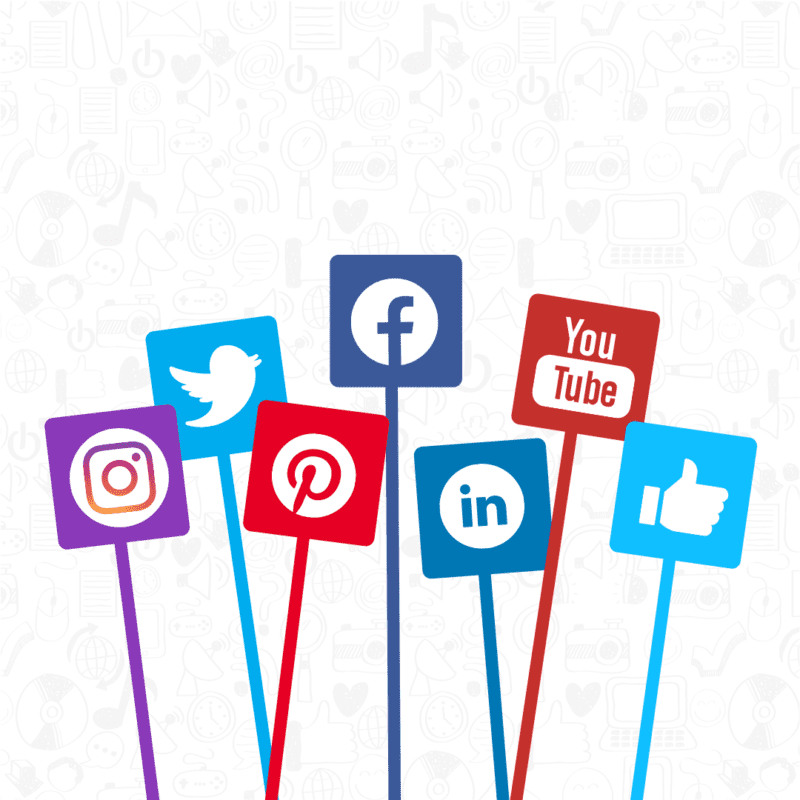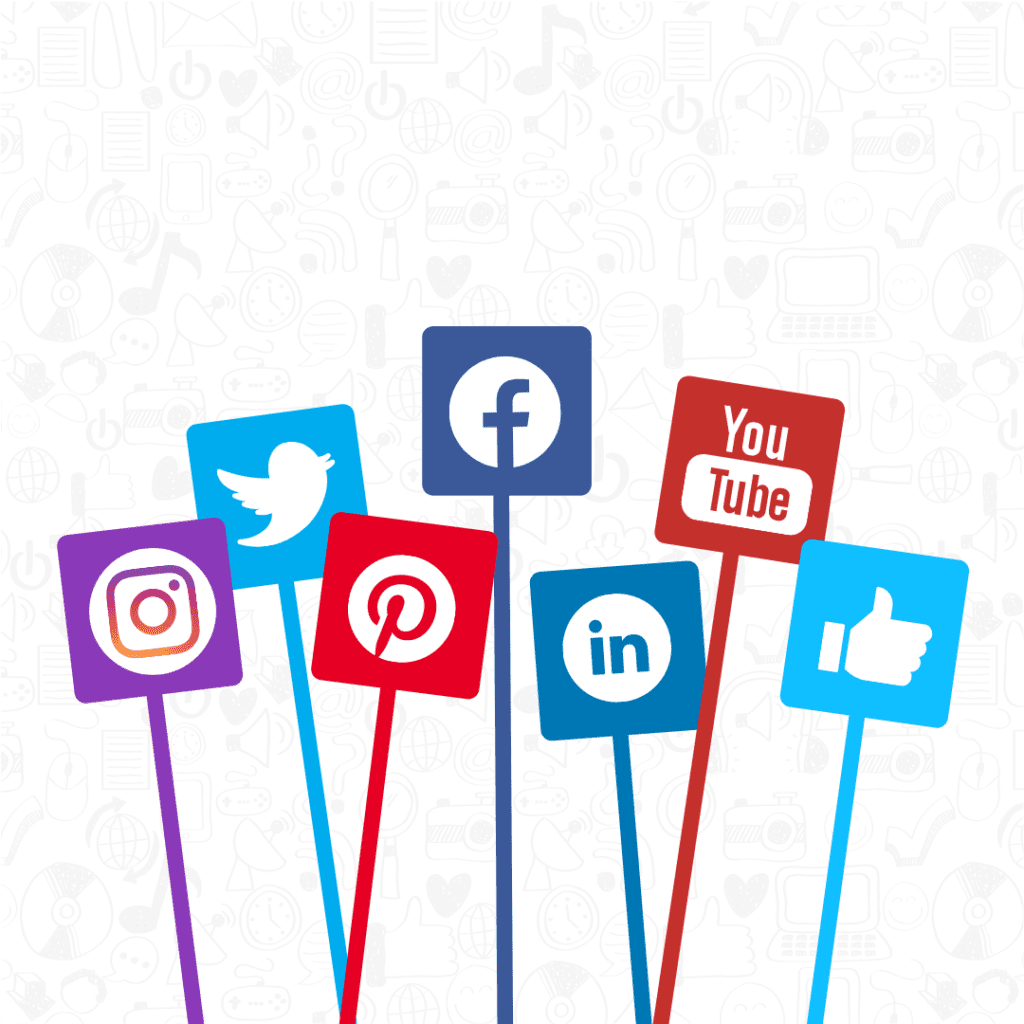 The CyberFunnels marketing and media team is a great option for those businesses who are too busy, don't know how or are frustrated with their current digital marketing provider.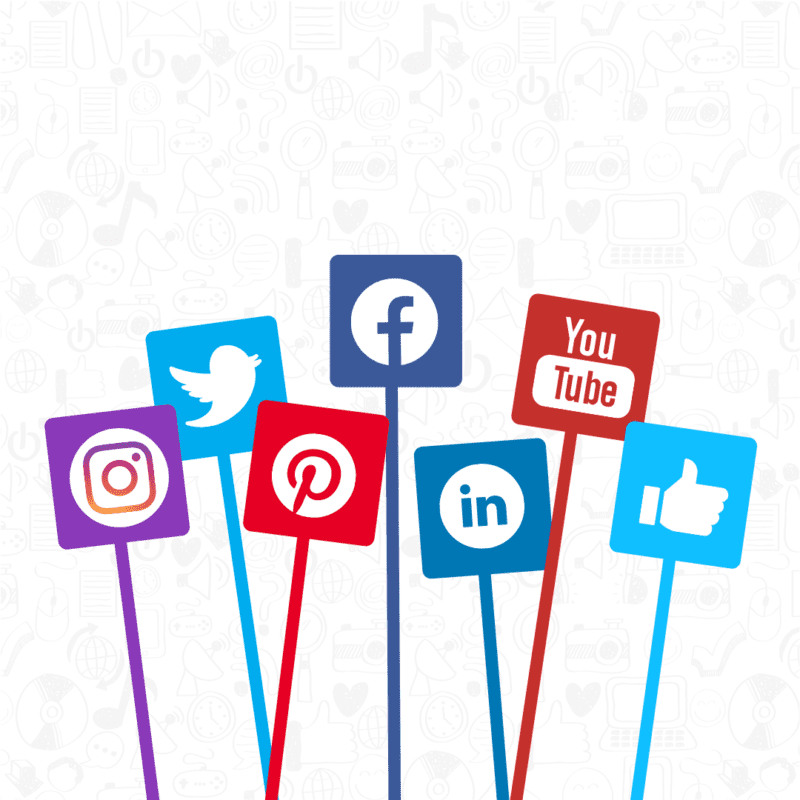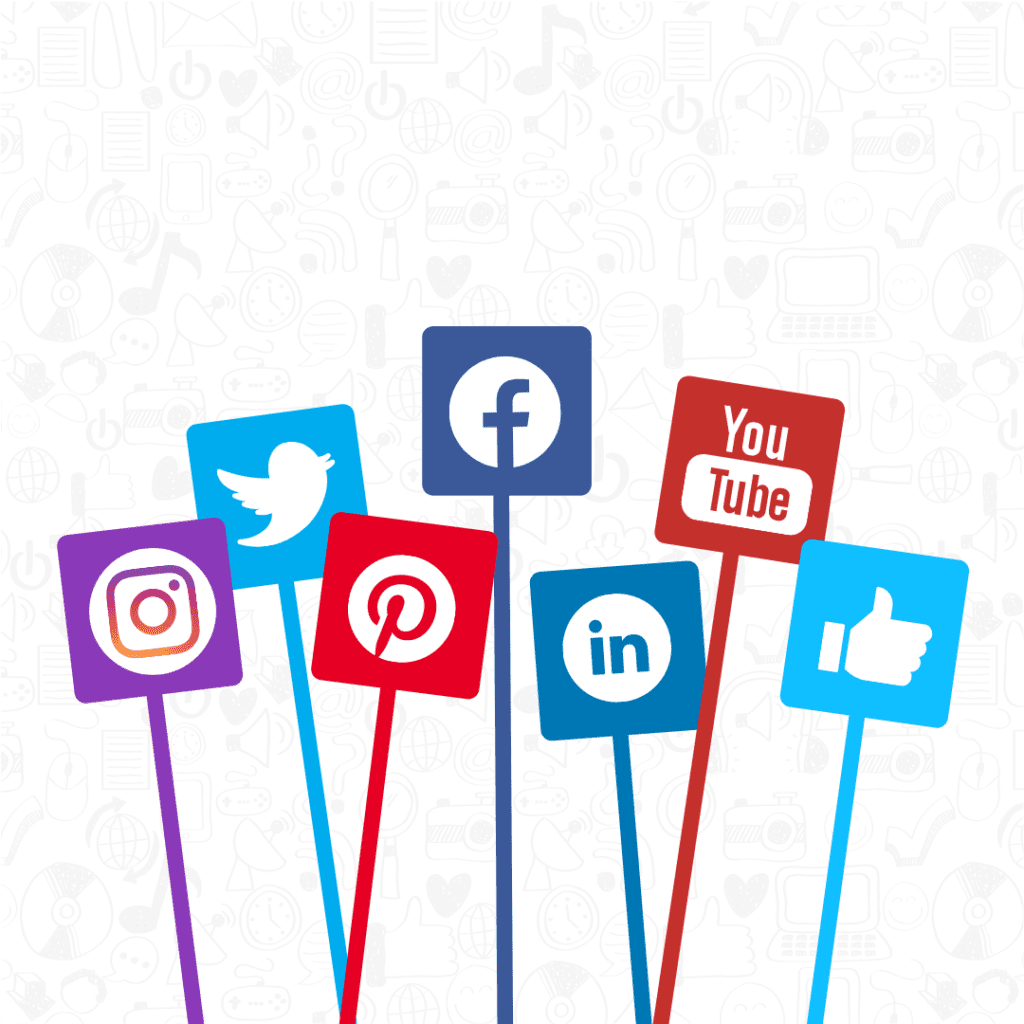 A DIFFERENT APPROACH THAN OTHER AGENCIES
Our approach is different than most agencies because their strategy is simply for you to outspend your competitors. Of course, these agencies get a commission on every media dollar they convince you to spend . . . whether it generates results or not.
Our model is different. We operate on a flat fee and have no incentive for you to spend more on media. In fact, our primary focus is conserving your media budget until we have developed solid data on which media channel meets your customer cost per acquisition (CPA) goals.
At that point, it makes sense to invest a higher budget into those channels that are working while reducing or discontinuing media spend on those channels that aren't performing.
A TRUE AUTHORITY IN DIGITAL MARKETING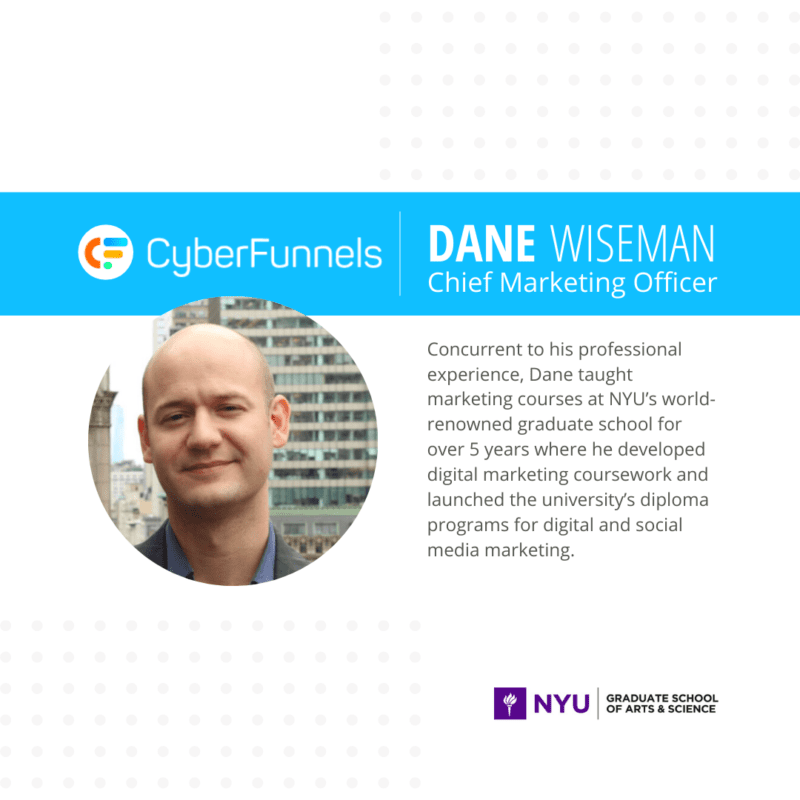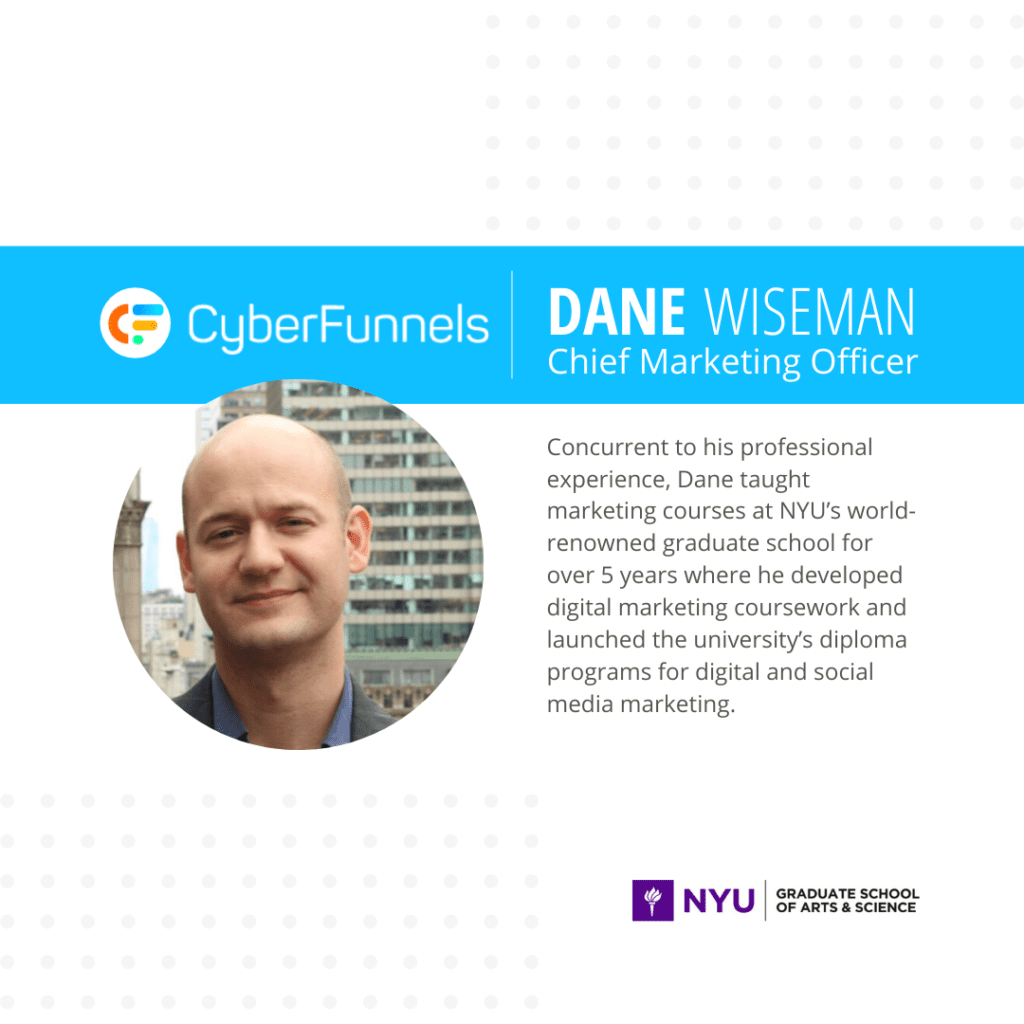 Our Chief Marketing Officer is Dane Wiseman. Concurrent to his professional experience, Dane was an adjunct marketing professor at NYU's world-renowned graduate school for over half a decade.
While there, he developed digital marketing coursework and launched the university's diploma programs for digital and social media marketing.
So what does this mean for your company? It means you have true authority in digital marketing and lead generation working on behalf of your company when you use a CyberFunnel system.